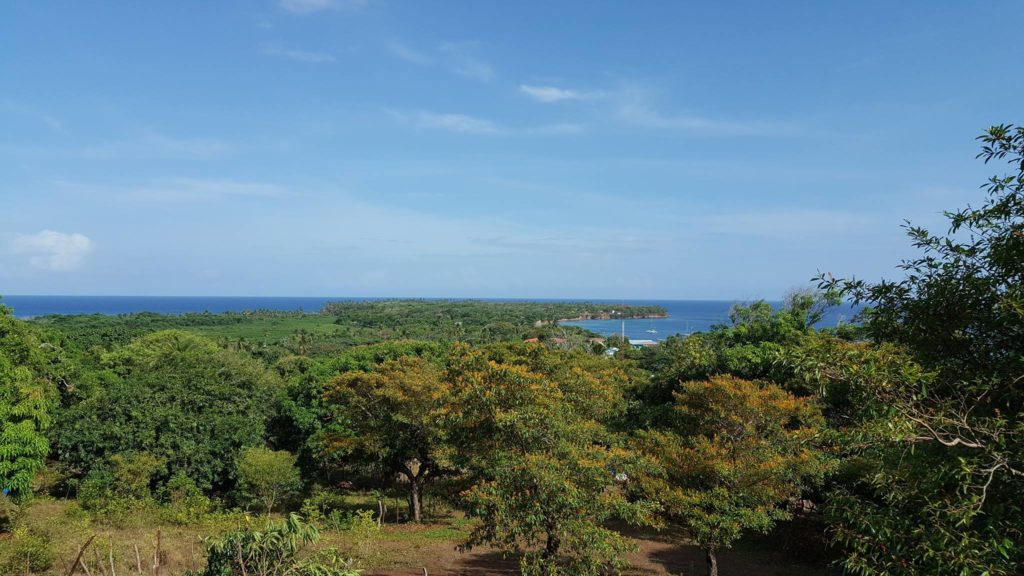 *** SOLD ***
Two 1/8 acre lots available on the hill of Little Corn Island. Lots can be combined into a 1/4 acre if needed. Land faces South and gets a wonderful breeze from the east, natural air conditioning. This piece of property has been called by many "the best view on the island", and although the pictures look amazing, seeing this property in person takes your breath away.
The price is $24,500us for an 1/8 or $45,000us for the full 1/4 acre.
Property is being sold by a Canadian travel blogger so all paperwork and money transfers will be easy. For more pictures and a better description please visit this link of Land For Sale on Little Corn Island.