This quaint local styled hotel on 2 acres of land in the center of town called Closer to Home is for sale. It has 8 cabanas, a restaurant, reception and laundry facility. Its ideally situated behind the main town on the west and the busy beaches on the east. Closer to Home is ready for a new owner.
Cost: ~$260,000US – (10 buildings + 2 Acres of Land)
For more inquiries please contact Oliver at +505 86680017
This property is ready for a new owner to continue running as a hotel, that or by someone looking to build their own Caribbean compound with tennis courts. Since the land is flat and well situated, lots of possibilities with this 2 acres of land.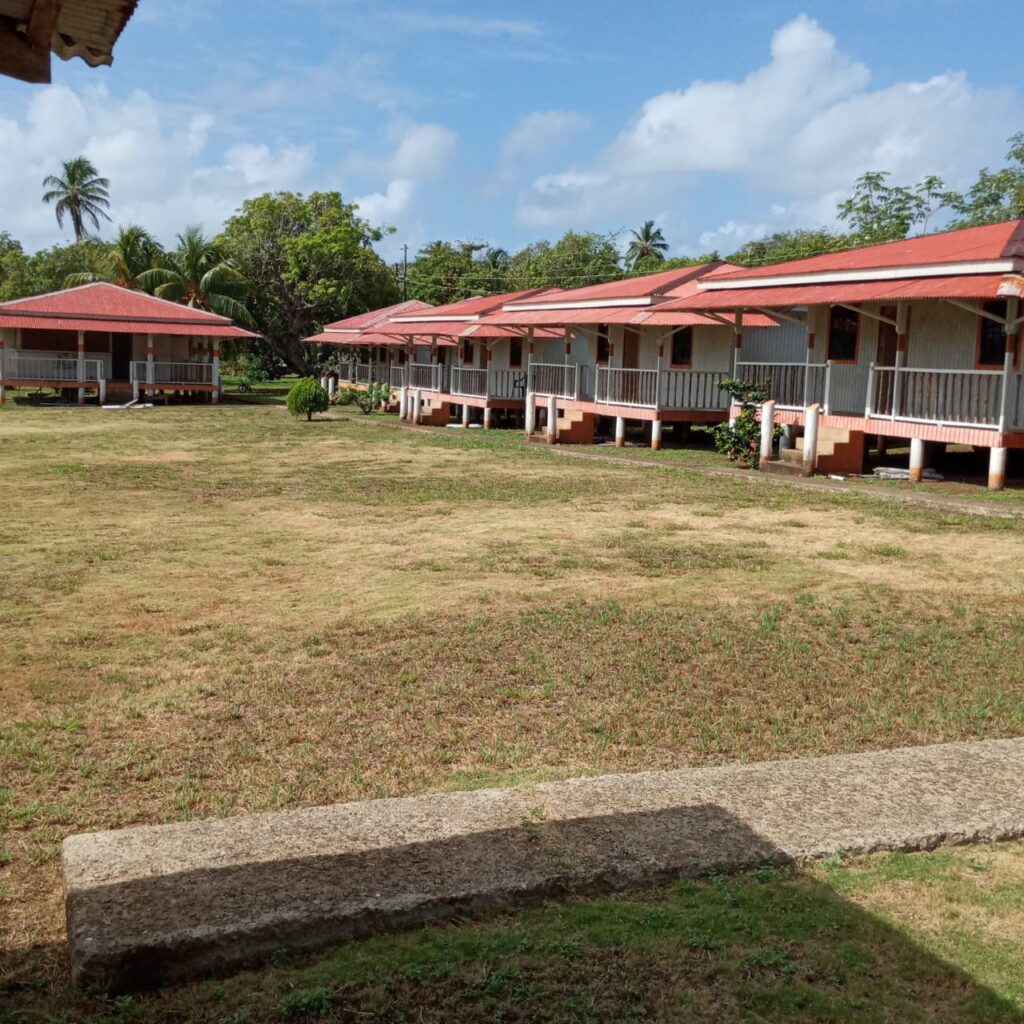 This hotel has 10 buildings on 2 acres flat, cleared land.
4 cabanas – 18.6ft x 16.6ft
4 cabanas – 20.6ft x 24.6 ft
 Restaurant and Bar – 28.6ft x 35ft
Laundry House – 20ft x 24.6ft